Orgongeneratoren sind Hochenergiegeräte, die Ihnen
helfen können ...



Gesicherten Erfolg schneller und leichter zu erzielen.
Bessere und weitreichendere Resultate zu erreichen denn je.
Und das alles auf Knopfdruck!

Das PR 2400 CD
Power- Radionik-Programm
für Ihren PC
Das Beste Radionikprogramm
für den Magier der Zukunft !!!
Fernwirkung der Lebensenergie!
Klicken Sie hier!

Die Magie der Zukunft
Karl Hans Welz
Print Each of these resources to use in magical activities. It is recomended that you have them laminated for protection. Laminated sets are available from Magitech, as well as complete Rune Sets, Shinto Talismans, Abremelim Squares, The Alphabet of Desire, the Lemegeton, Faustian talismans, talismans from the Key of Solomon the King, and Other Magical Resources.

The Universal Pentacle


The Sator Arepo Talisman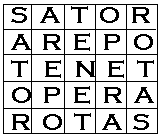 The Planetary Squares


The Elemental Squares


Abremelim Protection Squares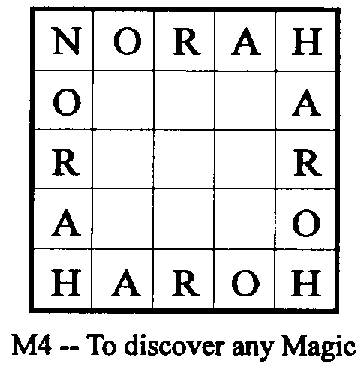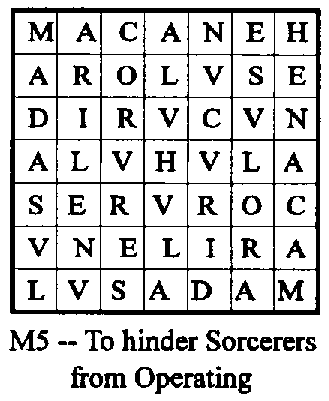 Abremelim Love Squares